BILINGUAL TEACHER PATHWAY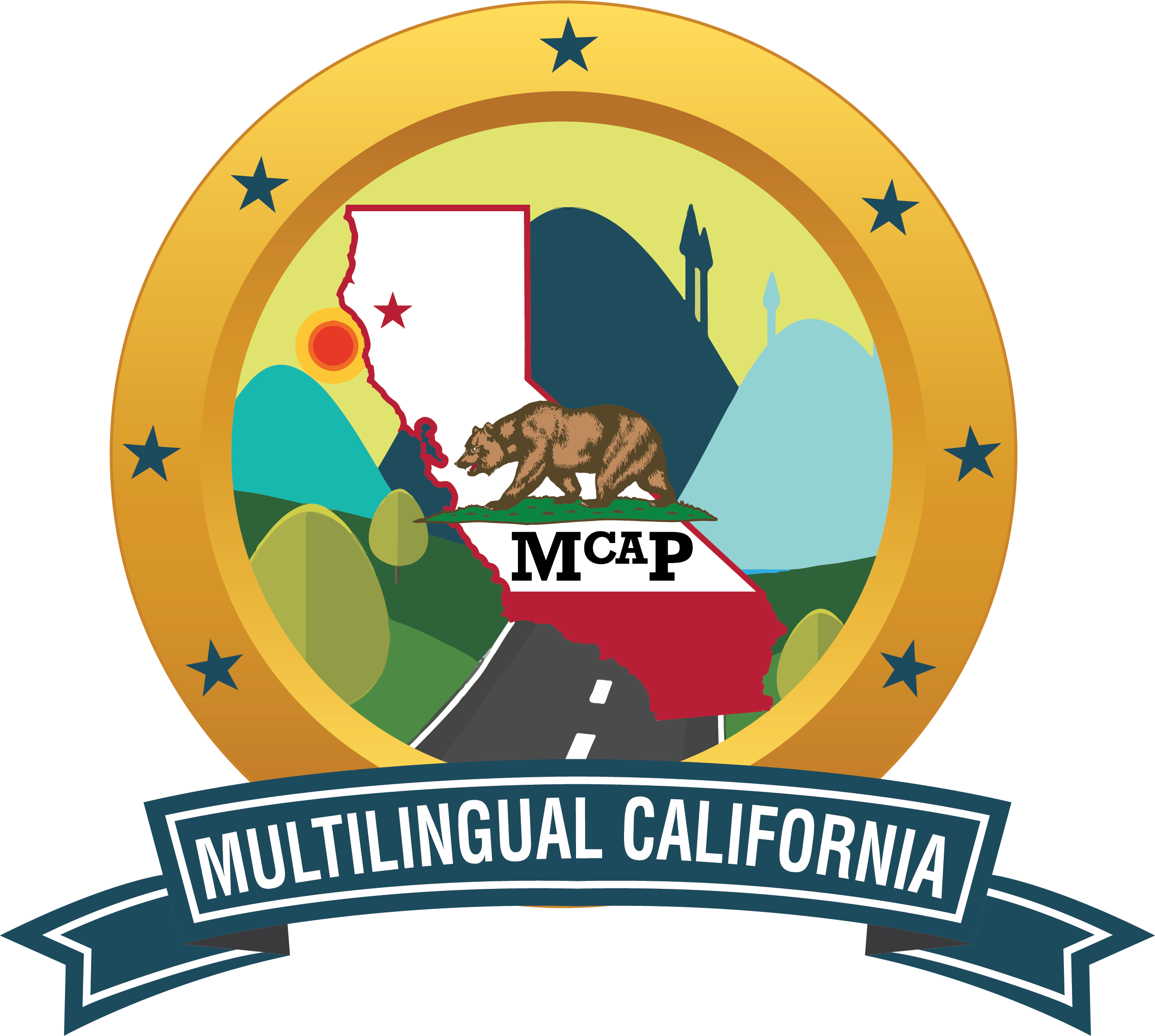 Our Innovation highlights the BCOE Pathway and includes information and resources that will help participants navigate the process to receive a bilingual credential in CA. We will present our flexible program that allows attendees to take online courses and receive exam support as they work towards becoming a bilingual teacher in California.
WATCH OUR PROMOTIONAL VIDEO

This session is offered both online and in person at some locations. Please register for the session that best fits your schedule and your location. (The content will be the same at each session.)


Online via Zoom
Tuesday, November 8, 2022, 5:00 pm - 7:00 pm
Register: http://cabe.k12oms.org/1524-225549

IN PERSON(Butte County)
Thursday, November 17, 2022, 5:00 pm - 7:00 pm - Cancelled
Cancelled due to low enrollment - please sign up for another date

Online via Zoom
Thursday, November 17, 2022, 5:00 pm - 7:00 pm
Register: http://cabe.k12oms.org/1524-225639

IN PERSON (Fresno)
Wednesday, December 14, 2022, 3:30 pm - 5:30 pm
Register: http://cabe.k12oms.org/1524-225652

Online via Zoom
Wednesday, December 14, 2022, 3:30 pm - 5:30 pm
Register: http://cabe.k12oms.org/1524-225641


Who is this Pathway for?
Anyone considering becoming a teacher in California, no matter where they are starting from! We especially designed this program to be for classified employees already working in schools in California, so that they could get a credential while continuing to work full time, but we can advise anyone regardless of where they are now. The idea is that we help YOU find the right pathway for where you are starting from!
Can I attend classes entirely online to get my credential?
Yes, the participating colleges we partner with offer all relevant courses online and after the school day. You can also choose to take classes in person at your local university should you opt not to attend the online courses.
Can I get financial assistance paying for college?
We participate in the Classified Employee Grant, which awards $3500 per year to classified school staff living or working in one of our 5 partner counties: San Diego County, Orange County, San Bernardino County, Fresno County, or Butte County. There are also some grants available for participants (like the Project Access Grant) should you choose to enter the credential program offered at SDSU. Whether or not you qualify for those grants, we encourage all to fill out the FAFSA and can help give ideas about financial assistance available on your specific pathway.
What credentials are included in this Pathway?
We offer advising to anyone who wants to apply for a credential - single subject, multiple subject, etc. Depending on what your goal is and where you are starting from, we can explain the pathways available to you.
Do I have to be bilingual?
While we are trying to recruit bilingual teachers, our focus is on anyone working with English Learners. (During credential programs, you will need some hours of experience in classes with English Learners, so depending on your program and district we can help you figure out how to make that happen if you are not working with a large number of English Learners.)
How many spots are there?
We have 200 more spots available for this Fall, and anticipate another 600 for Spring 2023.
What is the next step?
First, attend one of our info sessions online or in person - register for one of the dates above! Second, we'll help you fill out a one-page application. 
Other questions? Please reach out!