Building the Pathway to Multilingualism along the EL Roadmap Policy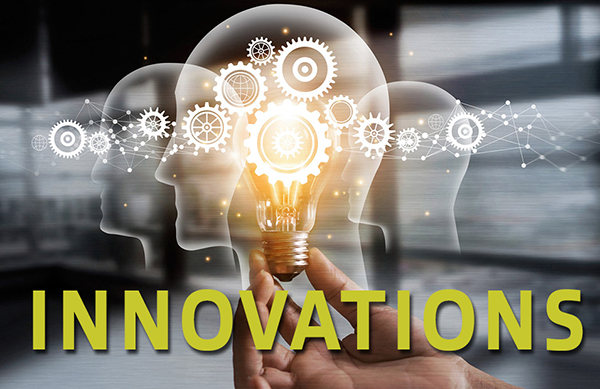 Based on the initial identification of equity gaps through the Liberatory Design framework, the LEAs will address those gaps in EL opportunities and achievement across the PK-16 pipeline by implementing key Professional Learning Innovations supporting the implementation of Principle 1 and Principle 2 of the EL Roadmap (Coming Soon in 2021). These researched-based Professional Learning Innovations, are offered by CABE and the five county offices showcasing the capacity and strengths they bring to this project.
More Information About MCaP Innovations Coming Soon in 2021
Stay Tuned!
★ MCAP ALLIANCE PARTNERS ★