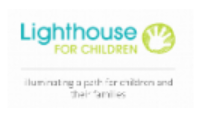 Instructional Strategies for Preschool Teachers of Dual Language Learners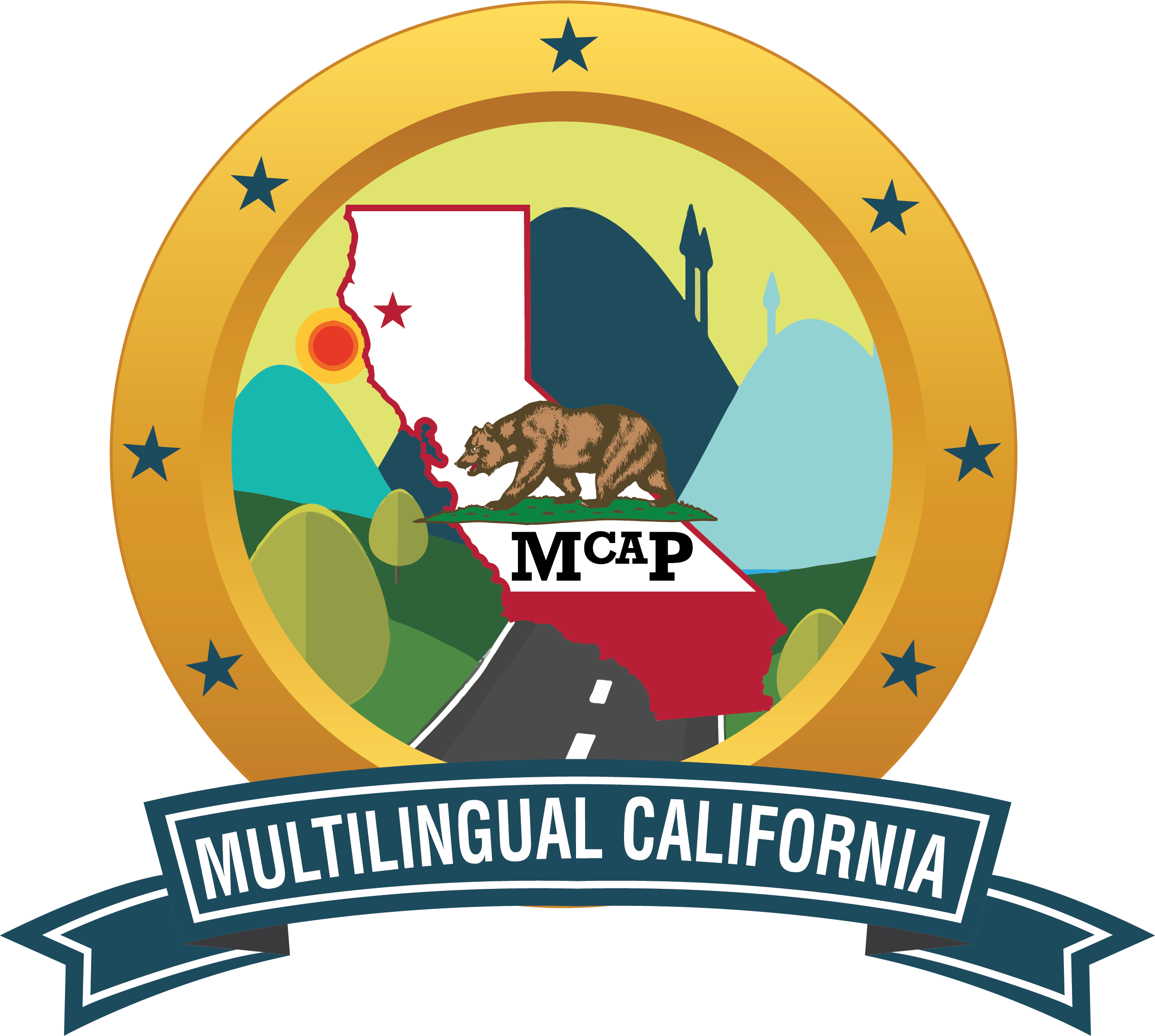 We are excited to bring our innovation, Strategies to Support Teachers of Dual Language Preschoolers, to participants in our MCaP grant. We are proud to feature our Early Childhood Center, the Lighthouse for Children Childhood Development Center, in many of our lessons and demonstrations. The Lighthouse is operated by FCSS and serves as a demonstration site and innovation lab for early childhood professionals. The Lighthouse supports early learners in providing home language support, as well as offers a dual language program using a 50/50 model.
We will be facilitating this series of workshops using dance and music to support literacy in a dual language classroom aligned to the Preschool Curriculum Framework and Foundations.
We will be demonstrating how dual language strategies can be integrated into any lesson. There will be 6 highly engaging on-line sessions and 2 additional sessions to complete on your own. You will also have access to resources and videos of some of the lessons being taught at the Lighthouse. Together, we will learn how to help support language and literacy development through movement and music.

MODULE 1:
Monday, October 25, 2021 3:00-5:00pm

MODULE 2:
Monday, November 1, 2021 3:00-5:00pm

MODULE 3:
Monday, December 6, 2021 3:00-5:00pm

MODULE 4:
Monday, January 24, 2022 3:00-5:00pm

MODULE 5:
Monday, January 31, 2022 3:00-5:00pm

MODULE 6:
Monday, March 7, 2022 3:00-5:00pm


INTENDED AUDIENCE:

Preschool Teachers | Paraprofessionals | Administrators
GRADE LEVEL SPAN:
PRESENTATION LANGUAGE:
WEBSITE