SPECIAL EDUCATION IN BILINGUAL SETTINGS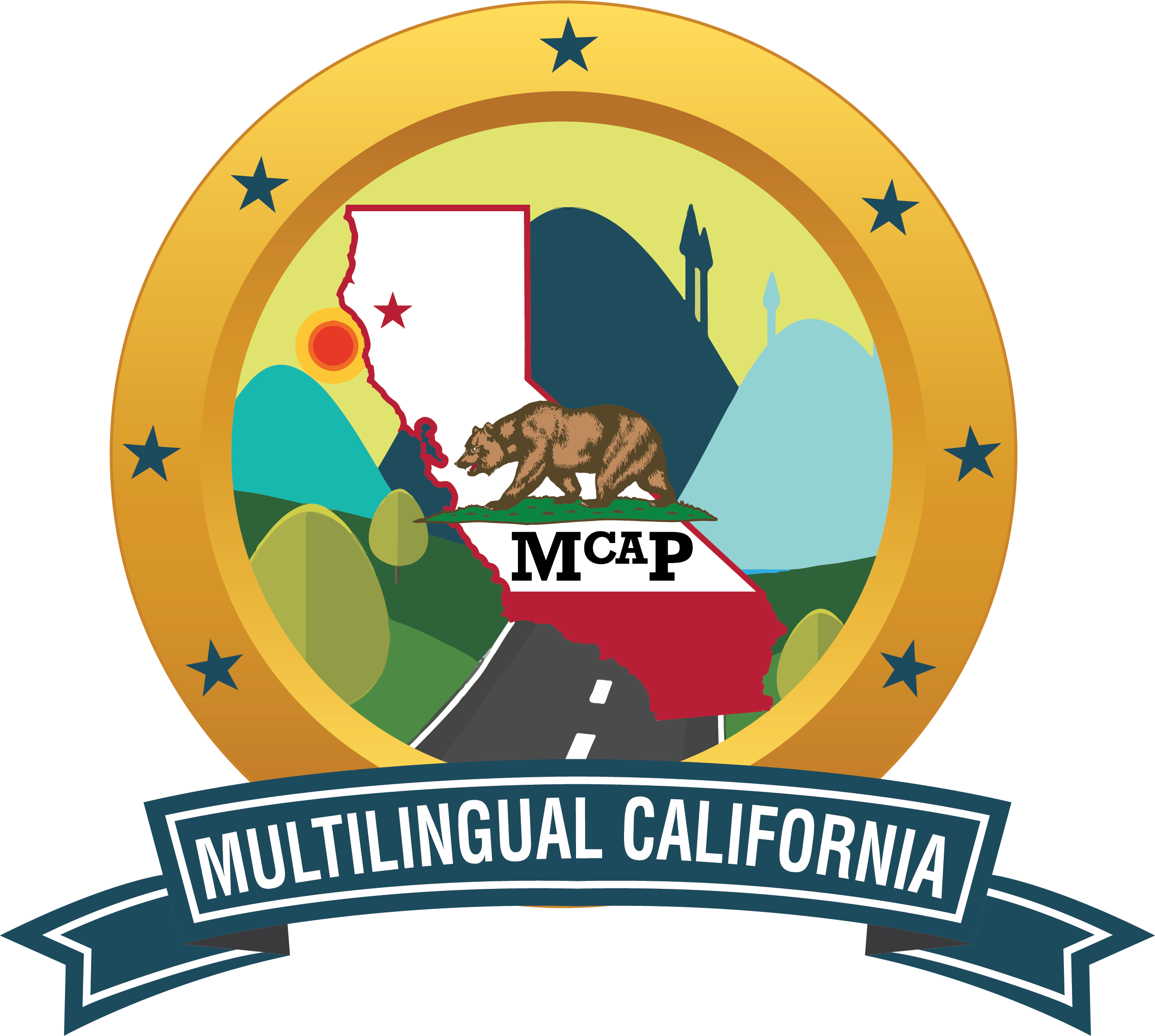 This course will expand on the area of Multilingual Students in Special Education. There will be a total of four synchronous sessions. During the four sessions, participants will deepen their understanding of the pre referral process for multilingual students with disabilities, gain greater knowledge related to the implementation of the CA ELD standards in a special education setting, learn to develop linguistically appropriate goals for English learners with an IEP, become knowledgeable related to key components of ELD for dually identified students, and understand the reclassification process for English learners with disabilities.

MODULE 1: Presented by Karina Quezada
Saturday, January 7, 2023, 8:30 - 10:30am

MODULE 2: Presented by Angelica Hurtado
Saturday, January 14, 2023, 8:30 - 10:30am

MODULE 3: Presented by Diana Turner
Saturday, January 21, 2023, 8:30 - 10:30am

MODULE 4: Presented by Victor Portillo
Saturday, January 28, 2023, 8:30 - 10:30am

* Each session will include 1 hour of asynchronous work along with the 2 hour synchronous session.