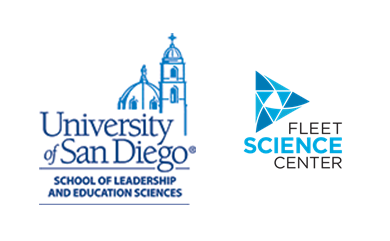 Language Development Through Science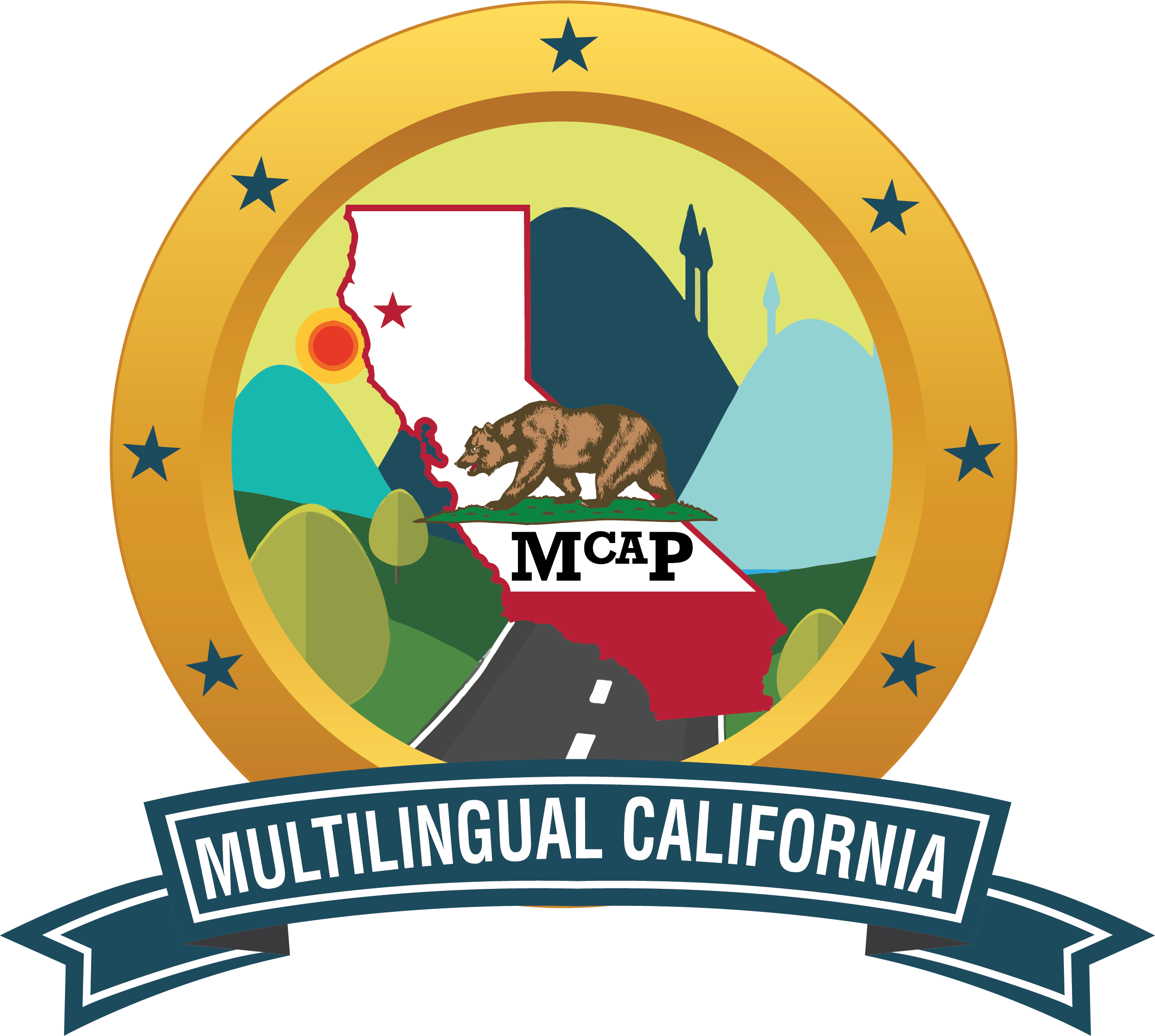 Mission Impossible
As a teacher, do you sometimes feel it is a "mission impossible" finding time in your day to provide language support for English language Learners and deliver quality science instruction for all?

Mission Possible
Like a Scientist will provide research-based curriculum and instructional ideas and activities to promote students' critical thinking, oral, and written language through the integration of NGSS Science Standards and ELD standards.

Description:
Science is unique in its capacity to engage the curiosity of students at all ages. One might say it has a "wow" factor as students naturally engage in science phenomena in their everyday lives. Teachers may capitalize on this enthusiasm by providing rich language opportunities during their regular classroom science instruction that encourages students to investigate the "why" of these scientific phenomena.

Next Generation Science Standards (NGSS) lead learners through crosscutting concepts, disciplinary content, and science and engineering practices that provide opportunities for students to use English in meaningful ways. Teachers scaffold students' English language development and use specific strategies to support students as they share their observations, interpret evidence, make connections, refine ideas, explain their findings, and support one another in developing new perspectives.

The student-to-student interactions that take place during inquiry-based science not only support science learning, but also lead to meaningful and multi-layered development of content rich, academic language. Teachers also use culturally responsive teaching to implement student centered instruction that capitalizes on the students' funds of knowledge.

MODULE 1: Think and Question Like a Scientist
Saturday, March 13, 2021, 10am - 12:30pm

MODULE 2: Observe Like a Scientist Through Science Notebooking
Saturday, April 10, 2021, 10am - 12:30pm

MODULE 3: Argue Like a Scientist
Saturday May 8, 2021, 10am - 12:30pm

MODULE 4: Act Like a Scientist
Saturday, June 12, 2021, 10am - 12:30pm


INTENDED AUDIENCE:

Dual Language Teachers
GRADE LEVEL SPAN:
Elementary K-6
PRESENTATION LANGUAGE:
English
WEBSITE