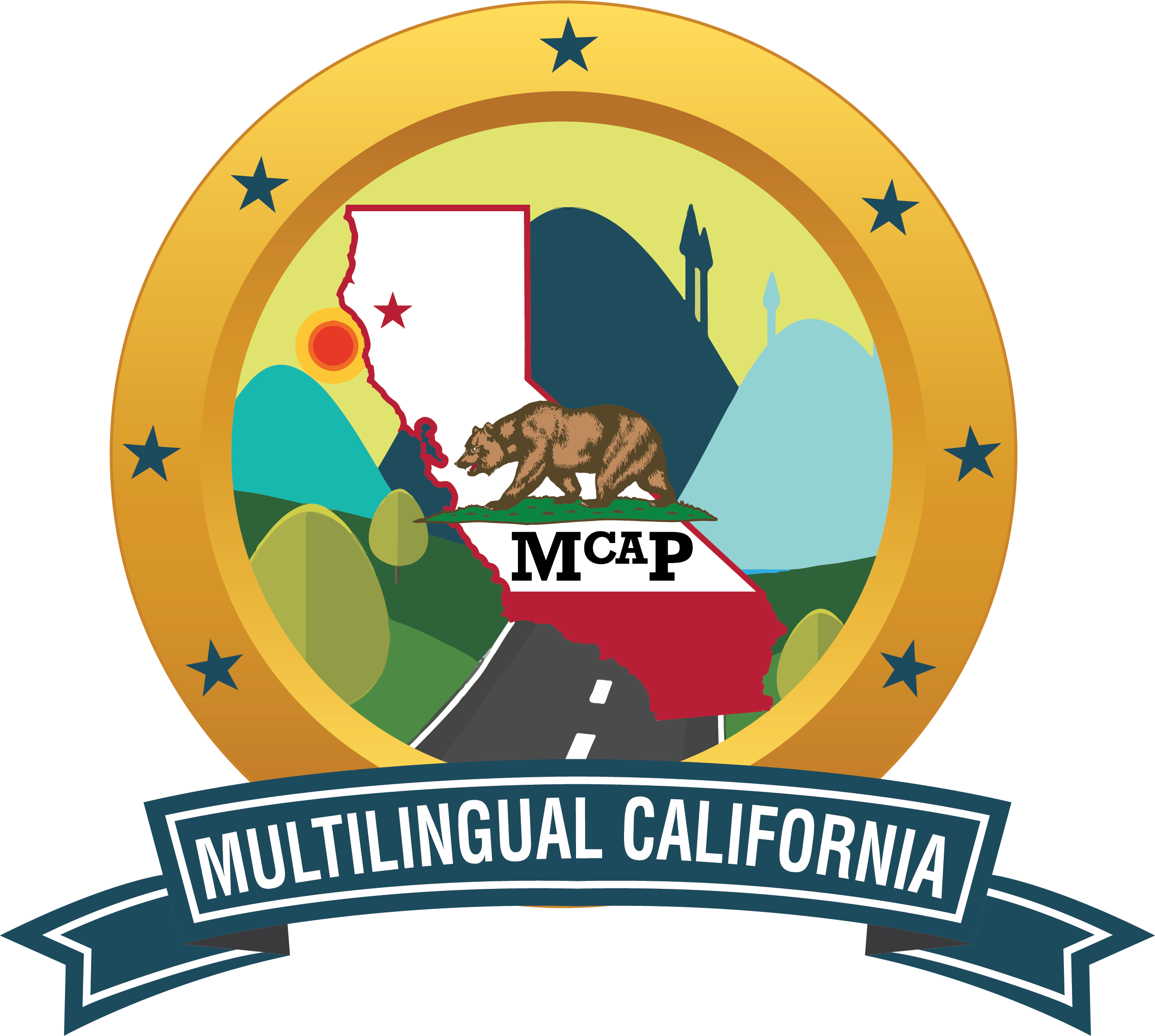 Guided Language Acquisition Design (GLAD®): awarded as a model of "Academic Excellence" by the U.S. Department of Education's Office of Bilingual Education and Minority Language Affairs (OBEMLA) in 1998, recognized as a model reform program by the California Department of Education (CDE) and was a 2017 CA Golden Bell Recipient.

For over 35 years, the OCDE Project GLAD® National Training Center has provided exemplary training for educators both nationally and internationally, resulting in students' access to quality education and high levels of success. We work with educators, coaches and administrators to make content come alive while providing language rich experiences. Deep cognition is developed through well-designed lessons building upon brain, biliteracy, second language acquisition, and reading and writing research.

Innovations in Project GLAD® can be developed through: Preschool GLAD® (designed for Preschool and TK settings), Preschool GLAD® en español, Project GLAD® (designed for enhancing integrated and designated ELD instruction in Grades K-12)Project GLAD® en español (designed for Dual Immersion settings, Grades K-6) and Secondary GLAD® (designed for Middle School and High School settings).
WATCH OUR PROMOTIONAL VIDEO
COHORT A: Preschool GLAD®

PART I, FUNDAMENTALS TRAINING

MODULE 1: Research & Theory, Part 1
Thursday, May 6, 2021, 1:00pm - 4:00 pm (synchronous)

MODULE 2: Research & Theory, Part 2
Thursday, May 13, 2021, 1:00pm - 4:00 pm (synchronous)

MODULE 3: Nurturing Knowledge
Thursday, May 20, 2021, 1:00pm - 4:00 pm (synchronous)

MODULE 4: Instructional Intentionality
Thursday, May 27, 2021, 1:00pm - 4:00 pm (synchronous)

*12 hours in total

PART I, RESEARCH & THEORY WEBINAR SERIES

MODULE 1: Introduction, Focus & Motivation
Thursday, May 6, 2021, 1:00pm - 4:00 pm (synchronous)

MODULE 2: Input, Guided Oral Practice
Thursday, April 15, 2021, 3:00-6:00 pm (synchronous)

MODULE 3: Reading & Writing, Extended Activities for Integration
Tuesday, April 20, 2021, 3:00-6:00 pm (synchronous)

MODULE 4: Assessment & Feedback, Closing
Thursday, April 22, 2021, 3:00-6:00 pm (synchronous)

*12 hours in total