HOW TO BECOME A BILINGUAL CERTIFIED TEACHER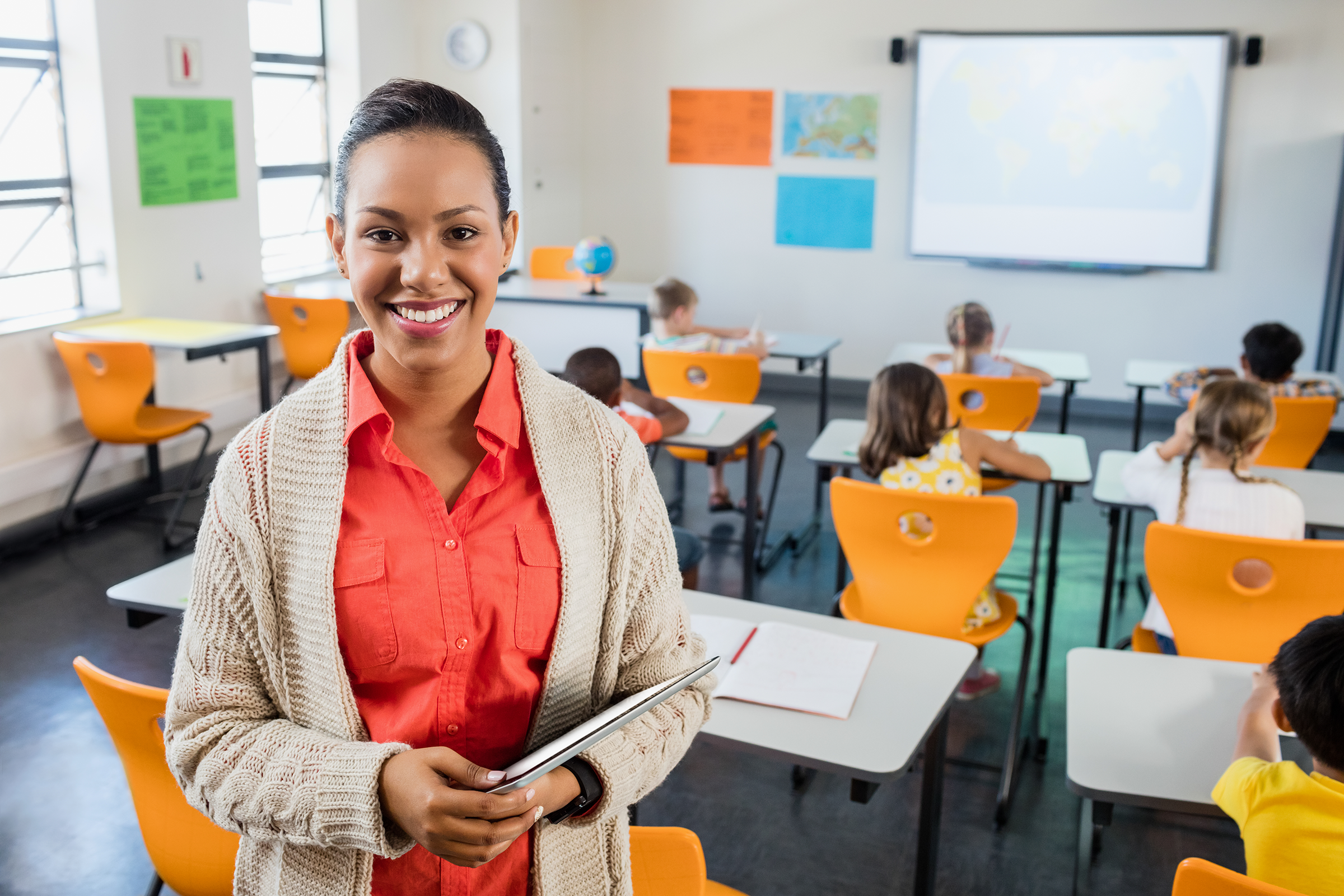 CALIFORNIA'S BILINGUAL AUTHORIZATION REQUIREMENTS

The following are the California Commission on Teacher Credentialing's Bilingual Authorization, which is required for teachers who are teaching academic content (other than a World Language) in a language other than English.
See our Bilingual Teacher Pathway Innovation for more information about how access free advising and support in obtaining your credential!

CLICK HERE FOR MORE INFORMATION
REQUIREMENTS:

I. POSSESS A VALID CALIFORNIA TEACHING CREDENTIAL

II. HAVE AN ENGLISH LEARNER AUTHORIZATION (Or be eligible for one' either embedded in your teaching credential or as a separate certificate)

III. TAKE AND PASS CSET TESTS OR APPROVED BILINGUAL AUTHORIZATION COURSEWORK, OR A COMBINATION OF BOTH:


OPTION A
PASSING SCORES ON TESTS III (language communication), IV (bilingual education and bilingualism), and V (geographical and sociocultural competence) of the California Subject Examinations for Teachers (CSET): World Languages.

Scores used for certification purposes maybe no older than ten years from the individual passed exam date.
OPTION B
Completion of course work in a Commission-approved Bilingual Authorization Program.

Once the program has been completed, the program sponsor must recommend the applicant for the Bilingual Authorization.


OPTION C
Completion of course work in a Commission-approved Bilingual Authorization program combined with passing scores on the CSET: World Languages Examination(s), based on an equivalency as determined by a Commission-approved Bilingual Authorization program.
For more information about Coded Correspondence 10-07, click here.